21-Feb-2011
The Bachelor Reality TV Show (page 1)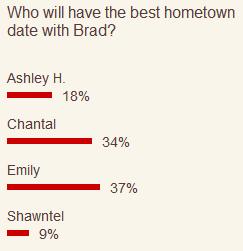 (poll results and images from abc.com)

Based on my view and opinion after seeing the episode, I conclude Ashley had the best hometown visit with Emily second, despite the young daughter situation while Chantal O had a good visit with a close third. See page 2.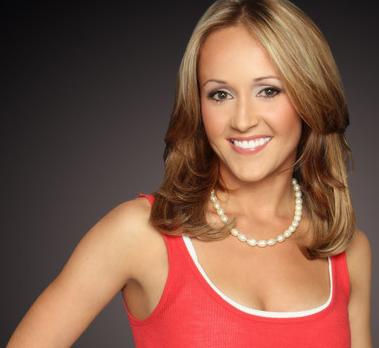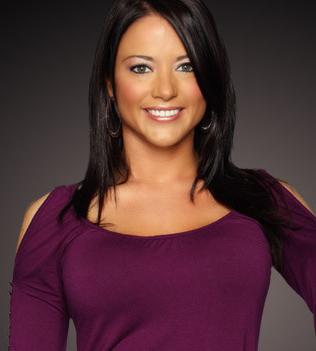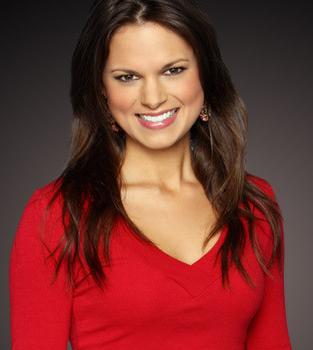 Continue with page 2 of The Bachelor Reality TV Show.
Visit the Facebook fan page for The Bachelor.
Blog Entries Listing
2010
Aug
Sep
Oct
Nov
Dec
2011
Jan
Feb
Mar
Apr
Jun
Sep
Oct
Dec
2012
Jan
Feb
Apr
May
Jun
Oct
Nov
Dec
2013
Jan
Feb
Mar
May
Jun
Dec
2014
Jan
Mar
Jun
Jul
Aug
Oct
Nov
Dec
2015
Jan
Feb
Mar
Apr
May
Jun
Oct
Nov
Dec
2016
Jan
Feb
Mar
Apr
May
Jun
Jul
Aug
Sep
Oct
Nov
Dec
2017
Jan
Feb
Apr
Oct
2018
Jan
Feb
Mar
Apr
2020
Mar
Apr
May