18-Sep-2016
Toronto Music Garden
It has been 7 years since I saw the Cecilia String Quartet perform at the Toronto Music Garden. Today, with my friend, I saw the last Summer Music in the Garden performance of 2016. Cellist Shauna Rolston joined with the Cecilia String Quartet to perform Schubert's String Quintet in C Major.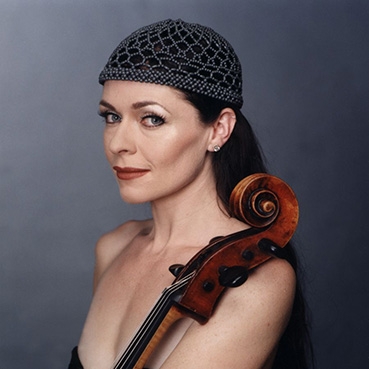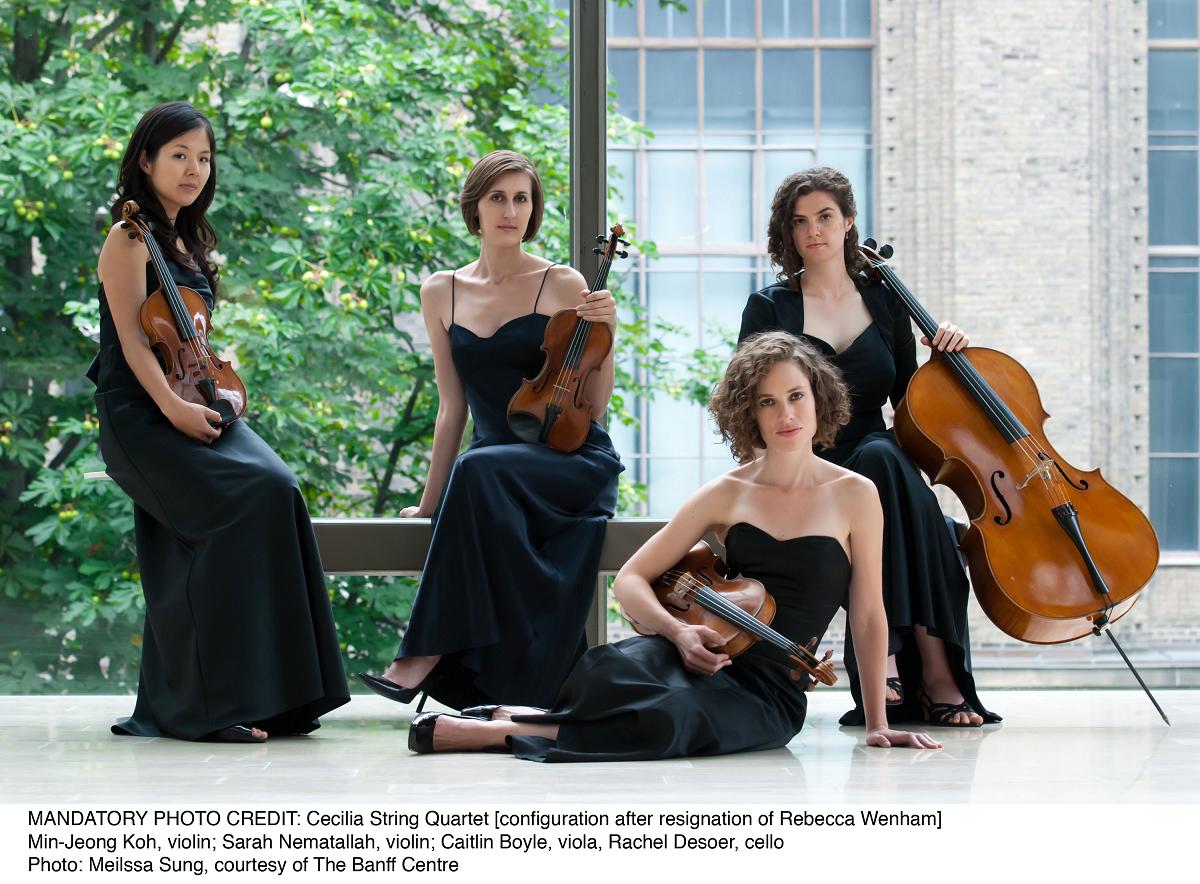 No recording (photo or video) is allowed during the performance but I took this shot of the performers before they started. It was a great performance from that viewing location on the grass - thoroughly enjoyed while sipping Zinfandel and snacking on Stilton ginger mango cheese and bread with strawberries. No, they were not serving food and drinks - my friend and I brought our own (discretely pouring red wine into opaque water mugs).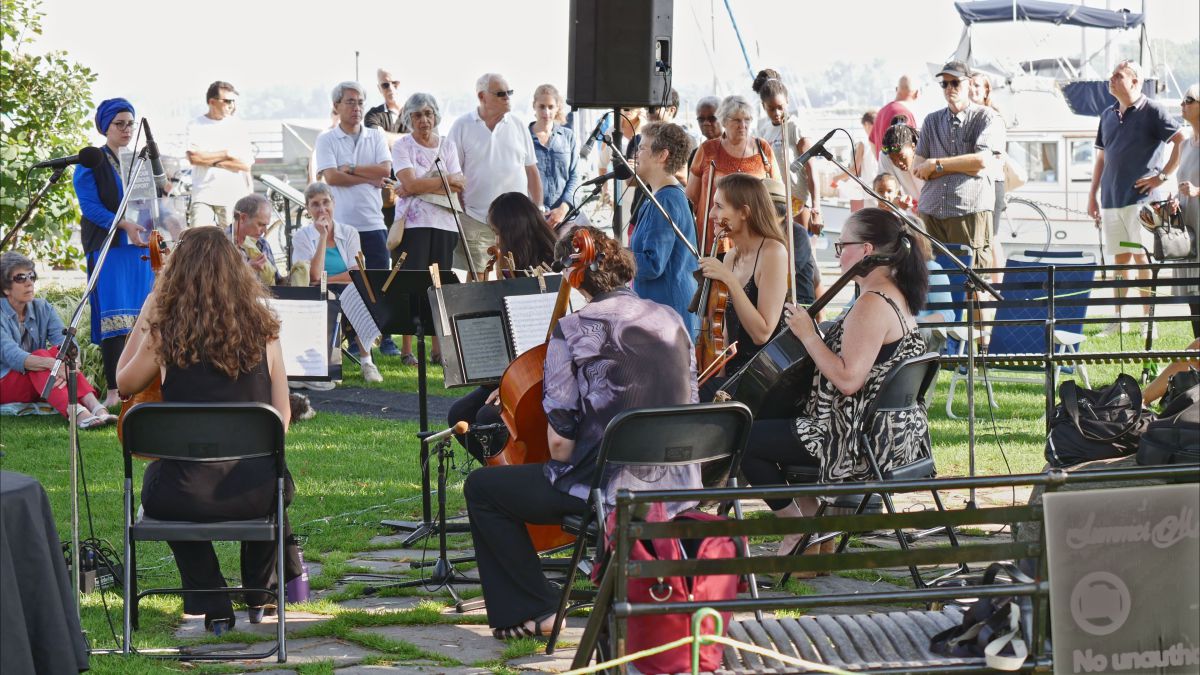 I was also at the Toronto Music Garden in 2014 for a performance by the Lafayette String Quartet.
Blog Entries Listing
2010
Aug
Sep
Oct
Nov
Dec
2011
Jan
Feb
Mar
Apr
Jun
Sep
Oct
Dec
2012
Jan
Feb
Apr
May
Jun
Oct
Nov
Dec
2013
Jan
Feb
Mar
May
Jun
Dec
2014
Jan
Mar
Jun
Jul
Aug
Oct
Nov
Dec
2015
Jan
Feb
Mar
Apr
May
Jun
Oct
Nov
Dec
2016
Jan
Feb
Mar
Apr
May
Jun
Jul
Aug
Sep
Oct
Nov
Dec
2017
Jan
Feb
Apr
Oct
2018
Jan
Feb
Mar
Apr
2020
Mar
Apr
May