03-Feb-2015
Tesla Motors - Supercharger Stations
Since writing my technology article on Tesla Motors, I am reading and watching all things Tesla. Say what? Buy a Tesla and get free charging at Tesla Supercharger Stations forever. After catching that statement by Elon Musk, CEO of Tesla Motors, I investigated further and found this video.
As of Feb/2015, this is the map of the Supercharger Stations in North America.
I'm not an environmentalist. I despise the incessant debates about climate change and global warming based on whose agenda one is seeking. The environmentalist will blame carbon emissions from the burning of fossil fuels as the sole reason for global warming. Film makers will exploit this argument to make a buck. Politicians (proven liars) will play either side of the fence for political gain.
Do people realize how many ice ages have occurred throughout Earth's history before the discovery of fire by humans?
I want Canada's oil industry to thrive. I sold my Canadian Oil Sands stock the day before earnings announcement fearing the worst - a bad earnings report plus continuing decline in oil prices which is up almost 20% in the last 5 days. The oil stock which I no longer hold is up about 50% in 3 days since I dumped it. The Canadian dollar is up with the rise of oil prices. I await better days for stock market trading.
Having said all that, I still want a Tesla S P85D to experience an environmentally friendly 0 to 60 mph in 3.2 seconds.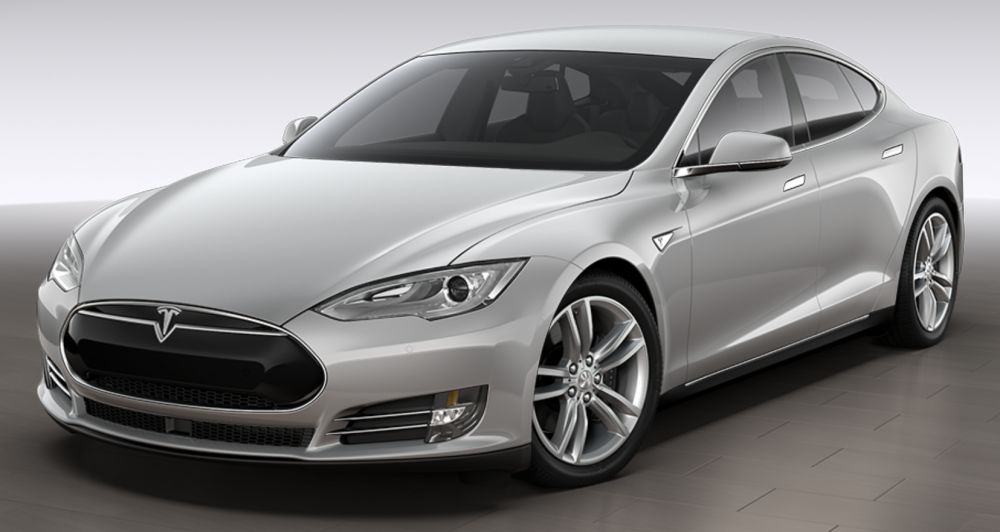 Blog Entries Listing
2010
Aug
Sep
Oct
Nov
Dec
2011
Jan
Feb
Mar
Apr
Jun
Sep
Oct
Dec
2012
Jan
Feb
Apr
May
Jun
Oct
Nov
Dec
2013
Jan
Feb
Mar
May
Jun
Dec
2014
Jan
Mar
Jun
Jul
Aug
Oct
Nov
Dec
2015
Jan
Feb
Mar
Apr
May
Jun
Oct
Nov
Dec
2016
Jan
Feb
Mar
Apr
May
Jun
Jul
Aug
Sep
Oct
Nov
Dec
2017
Jan
Feb
Apr
Oct
2018
Jan
Feb
Mar
Apr
2020
Mar
Apr
May