05-Apr-2017
The Wall
The Great Wall of America will be great. Job creation. Power generation with solar panels to cover sections of the wall. Tourist attraction with a wall 100 feet high and 200 feet wide at the top for sightseeing. Nuclear waste storage. Artwork on the wall.
This is a designer's artistic view of what could be.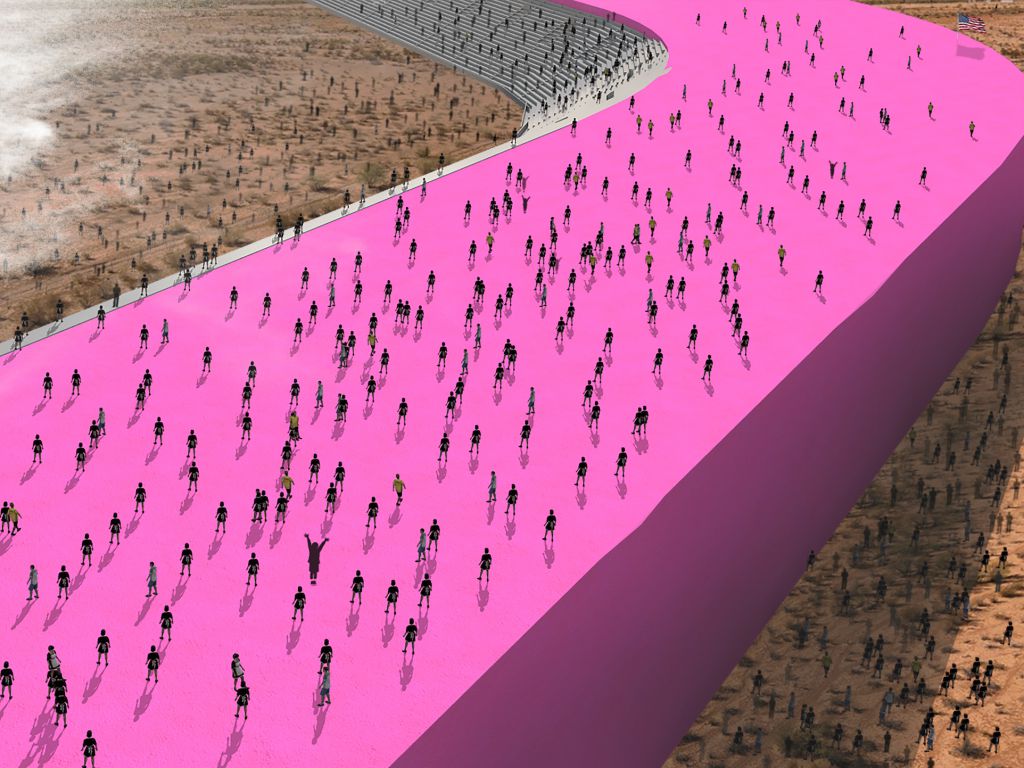 Trump's next great project will be building a better wall for the Game of Thrones.
Blog Entries Listing
2010
Aug
Sep
Oct
Nov
Dec
2011
Jan
Feb
Mar
Apr
Jun
Sep
Oct
Dec
2012
Jan
Feb
Apr
May
Jun
Oct
Nov
Dec
2013
Jan
Feb
Mar
May
Jun
Dec
2014
Jan
Mar
Jun
Jul
Aug
Oct
Nov
Dec
2015
Jan
Feb
Mar
Apr
May
Jun
Oct
Nov
Dec
2016
Jan
Feb
Mar
Apr
May
Jun
Jul
Aug
Sep
Oct
Nov
Dec
2017
Jan
Feb
Apr
Oct
2018
Jan
Feb
Mar
Apr
2020
Mar
Apr
May