03-May-2020
Kim Jong-un
Previously, Fake News was spreading Where is North Korea's Kim Jong-un?

According to an unnamed nonexistent source for the Fake News Media, Kim Jong-un is headed for Mars on an unmanned rocket ship. Dotart Trump called it right about Rocket Man.
Now, North Korea's leader Kim Jong-un is back, chain-smoking.

Kim Jong-un Covid-19 isolation was difficult for his chain-smoking lifestyle.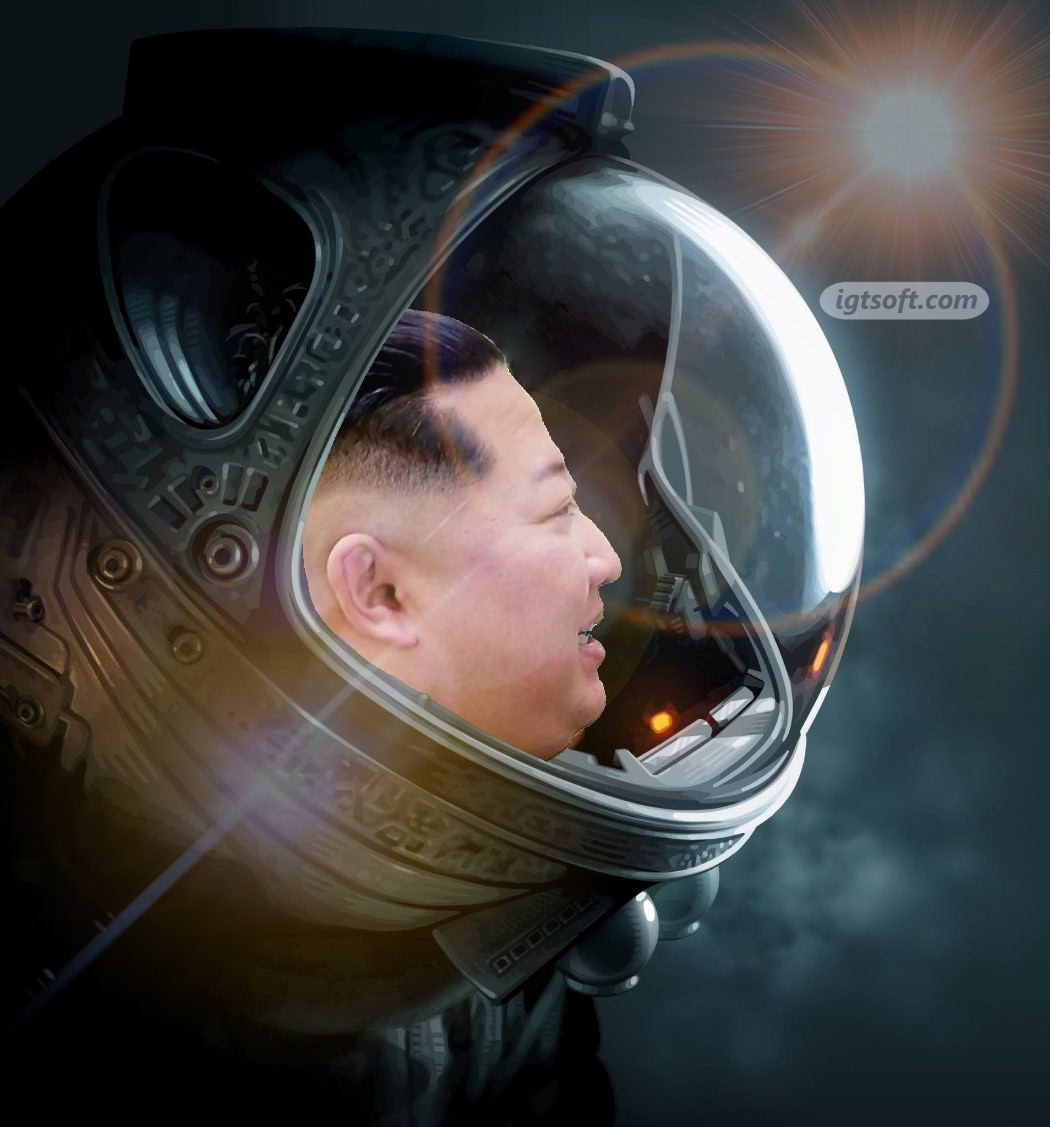 Blog Entries Listing
2010
Aug
Sep
Oct
Nov
Dec
2011
Jan
Feb
Mar
Apr
Jun
Sep
Oct
Dec
2012
Jan
Feb
Apr
May
Jun
Oct
Nov
Dec
2013
Jan
Feb
Mar
May
Jun
Dec
2014
Jan
Mar
Jun
Jul
Aug
Oct
Nov
Dec
2015
Jan
Feb
Mar
Apr
May
Jun
Oct
Nov
Dec
2016
Jan
Feb
Mar
Apr
May
Jun
Jul
Aug
Sep
Oct
Nov
Dec
2017
Jan
Feb
Apr
Oct
2018
Jan
Feb
Mar
Apr
2020
Mar
Apr
May