04-Feb-2018
No Macro Lens
In the absence of a macro lens, here is my poor man's imitation of a macro shot.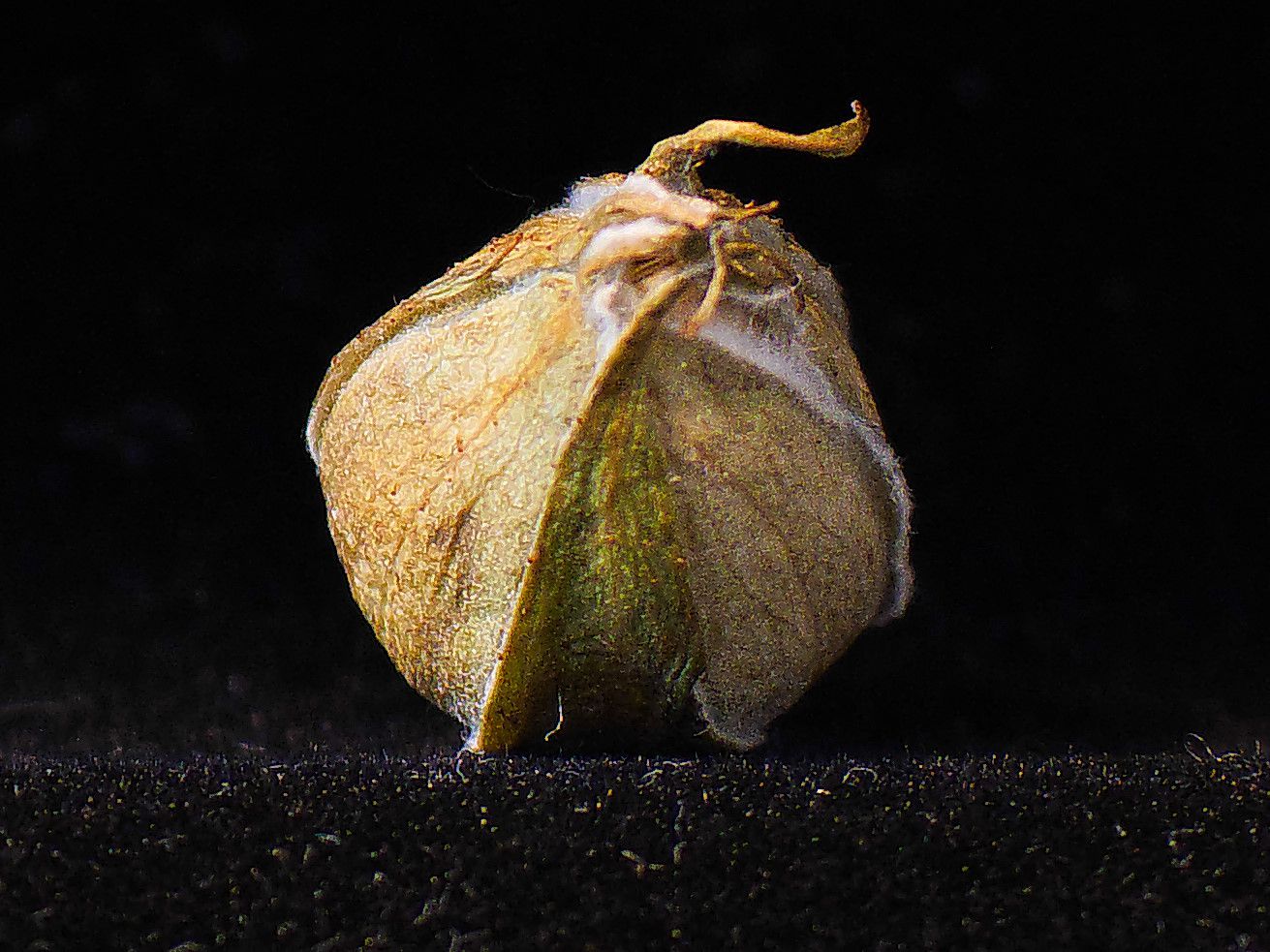 It should be noted that there is no studio or photography lights. This photo shoot was done with a mix of natural light coming through the window and artificial light on the ceiling - probably the worst combination for white balance control.
The object of this photo shoot is a bud from a boutonniere used at a wedding 7 months ago. I initially planned to shoot the boutonniere but after dropping it twice as I was trying to mount it on a tripod, I decided to shoot the bud. I returned the boutonniere to its safe spot, however, it no longer looks like the following picture which was shot a couple of weeks ago (before today's dropping mishaps).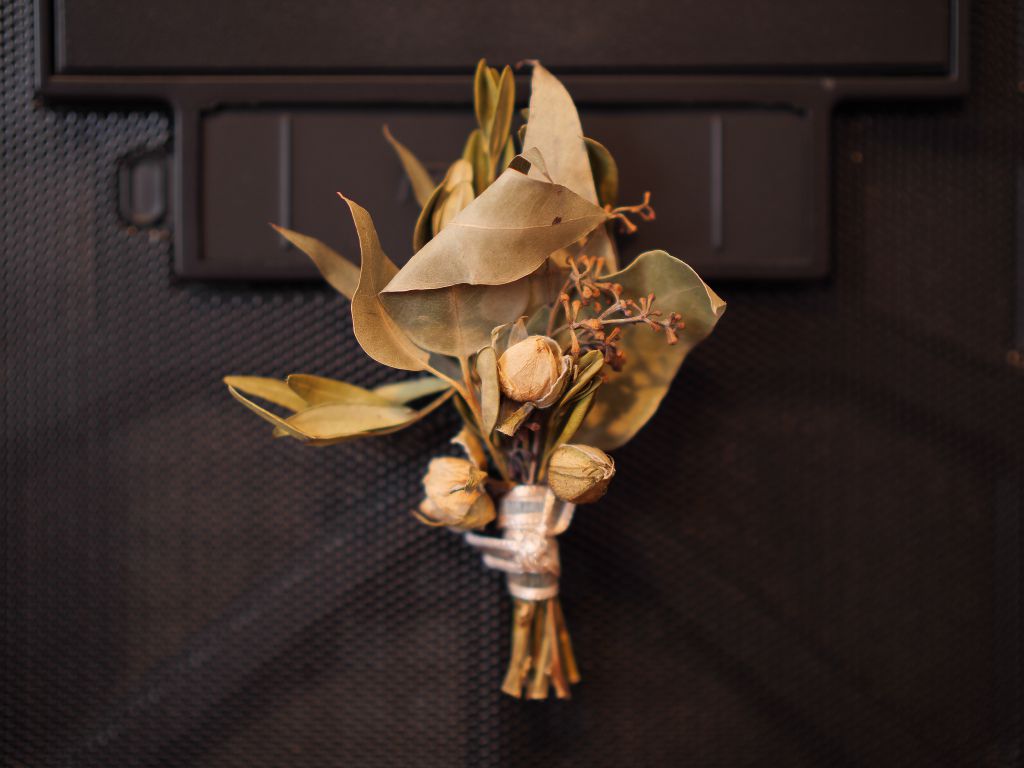 Here is a larger resolution image of the above picture.
The bud was placed in an eyeglasses case which provides a suitable stage for the shoot. Despite my best effort to clean the dust off the velvet lining of the case, the dust particles can be seen in the "macro" shot. I experimented with all 3 lenses I have: 1) 12-35mm zoom lens, 2) 42.5mm prime lens, 3) 35-100mm zoom lens. The chosen shot came from the 35-100mm lens at 100mm focal length with camera placement at the minimum focusing distance for that lens. The bud was shot on my Lumix DC-G9 camera. The pictures of the photo shoot setup were shot on my Lumix DMC-G7 camera.
The shot was done using the High Resolution Mode of the Lumix DC-G9 to produce an 80MP image. From that 10368x7776 resolution image, I cropped the 1311x893 image as shown at the top of the page.
Read my Boutonniere Beautiful poem.
Blog Entries Listing
2010
Aug
Sep
Oct
Nov
Dec
2011
Jan
Feb
Mar
Apr
Jun
Sep
Oct
Dec
2012
Jan
Feb
Apr
May
Jun
Oct
Nov
Dec
2013
Jan
Feb
Mar
May
Jun
Dec
2014
Jan
Mar
Jun
Jul
Aug
Oct
Nov
Dec
2015
Jan
Feb
Mar
Apr
May
Jun
Oct
Nov
Dec
2016
Jan
Feb
Mar
Apr
May
Jun
Jul
Aug
Sep
Oct
Nov
Dec
2017
Jan
Feb
Apr
Oct
2018
Jan
Feb
Mar
Apr
2020
Mar
Apr
May